There are so many unpleasant occurrences that can take place during our normal routine — ranging from car accidents, incidents at the workplace, trips, falls, and a host of other scenarios. Many times, these unfortunate events may not even be our fault. Accidents can result from the negligence of a driver, a company, or an entity. It would be in your best interest to hire a personal injury lawyer to determine whether you have a case.
Retaining a personal injury attorney is the best way to ensure that you have someone well-versed in the law advocating on your behalf and that the insurance company will not take advantage of you. The goal of any good personal injury attorney is to make sure that their clients receive maximum compensation. This article will provide details on when you should retain an attorney, and what the benefits are of having one.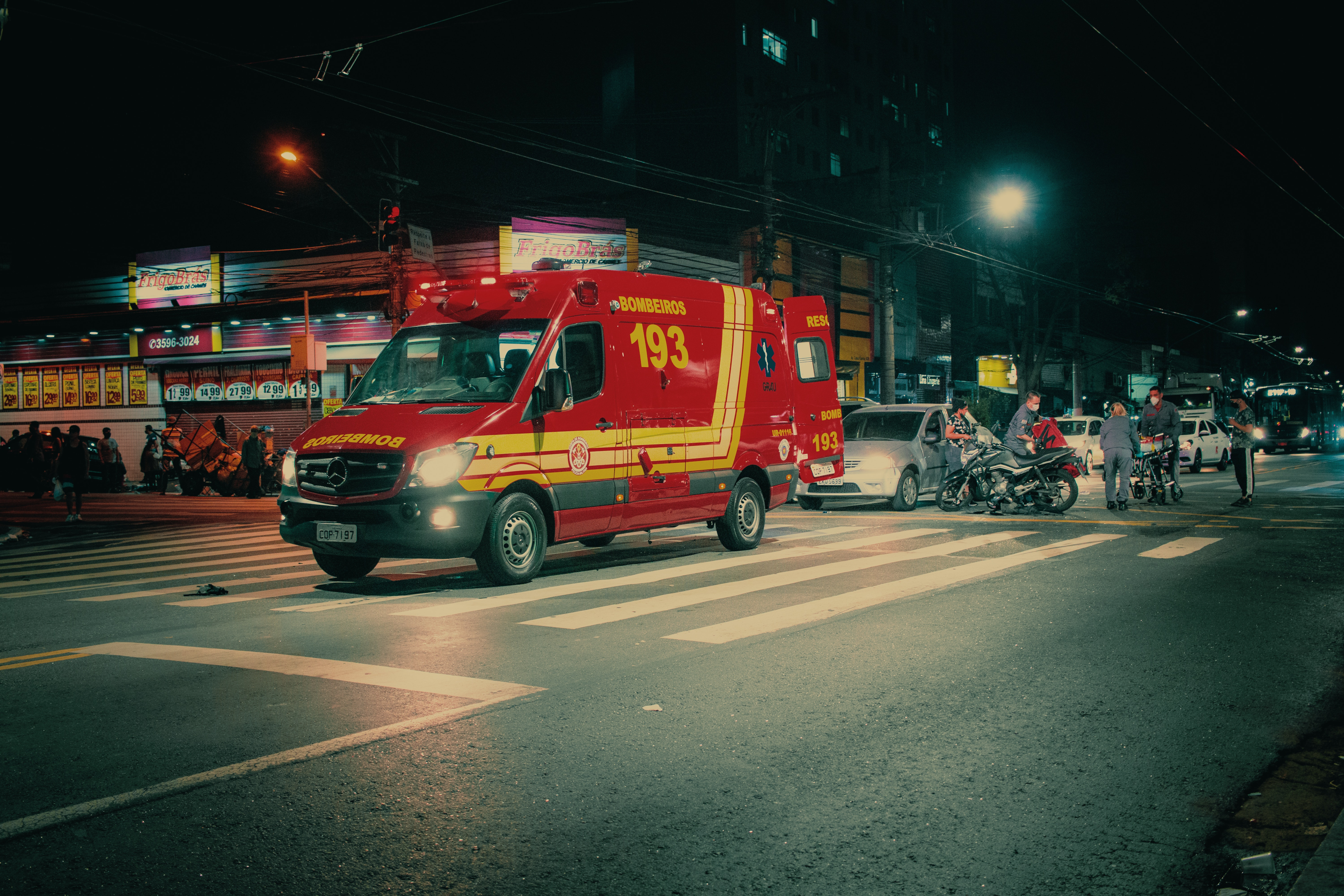 The Job Description of a Personal Injury Lawyer
A personal injury lawyer provides legal services related to victims involved in accidents resulting from the negligence of an individual or an entity (private or public). These victims may have been scarred physically or psychologically, or both.
Tort law is the overarching area of the law that personal injury attorneys specialize in. Incidents related to trips and falls, dog bites, construction accidents, motor vehicle accidents, and usage of compromised products fall under personal injury claims.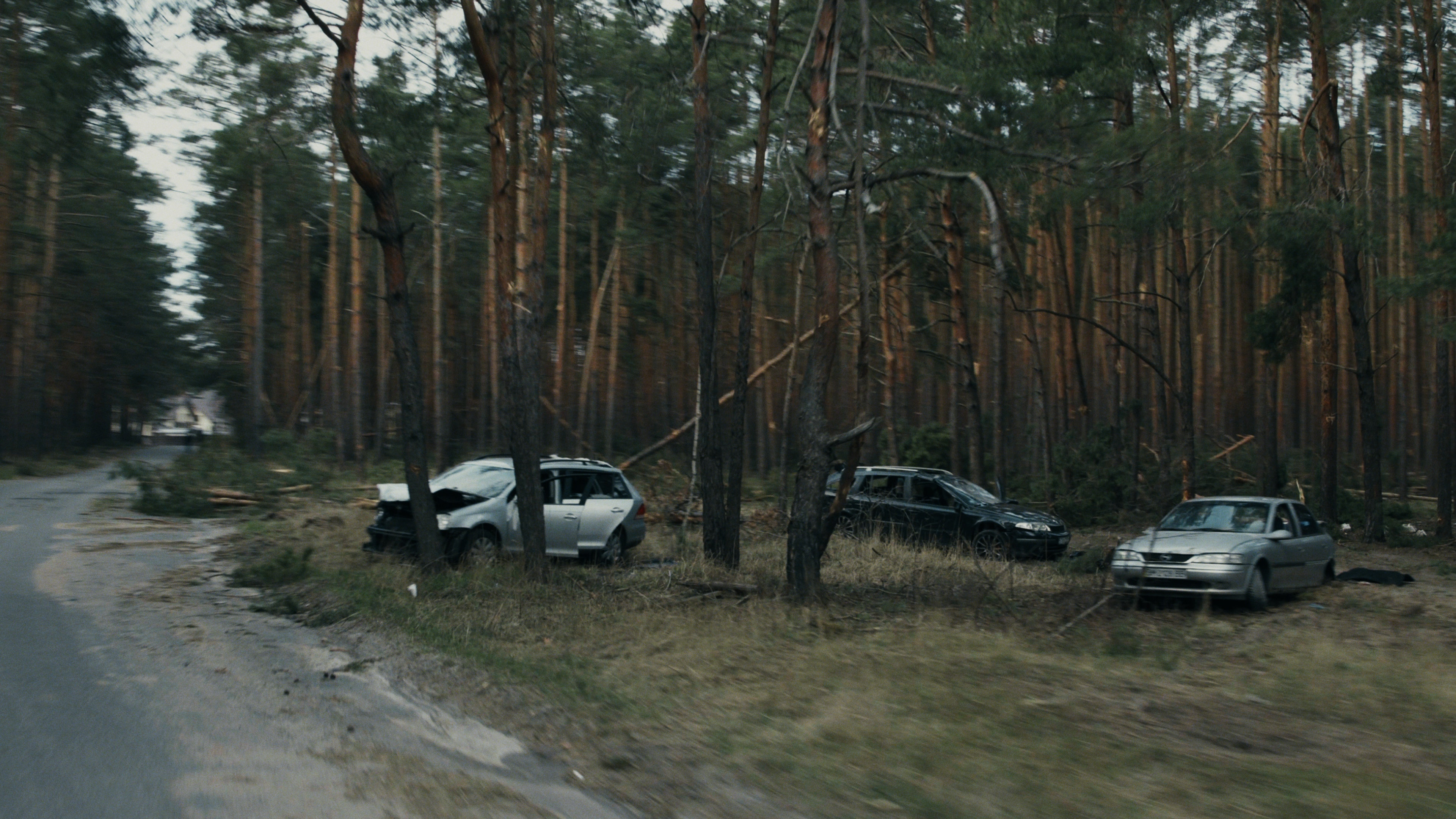 What do Personal Injury Attorneys do?
·        They collect, review and document all relevant information to your claim; including, but not limited to, pictures, videos, medical records, expert reports, and discovery;
·      They are sure to abide by the Statute of Limitations and all other procedural and substantive rules;
·         They keep clients aware of the ongoing developments in their case;
·         Are in active communication with insurance companies, opposing counsel, and medical professionals on your behalf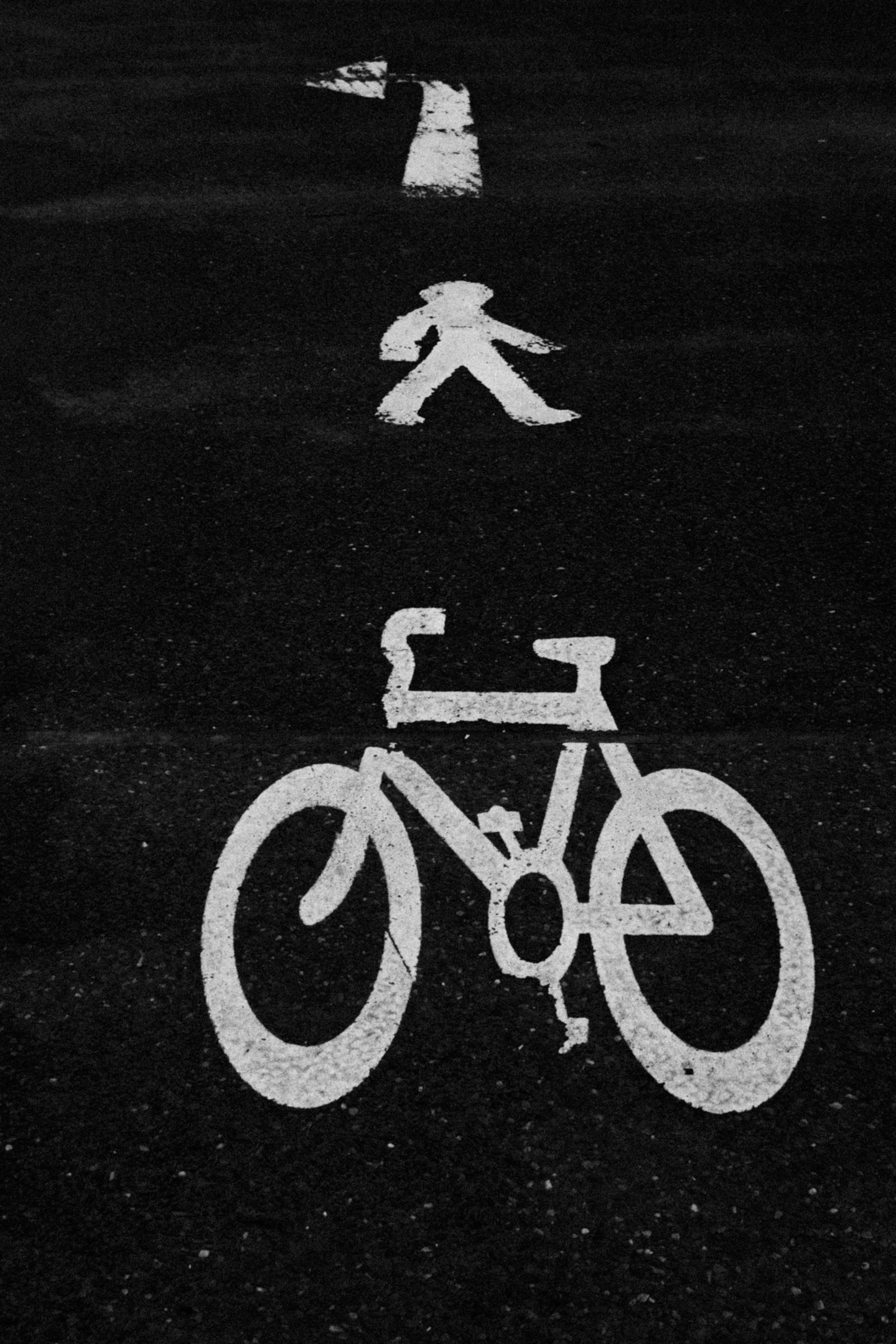 Under what circumstances should you seek the services of a personal injury lawyer
1.       It is best to retain a personal injury attorney whenever there is a dispute over the liability of an accident. Lawyers in this area of practice are able to carefully negotiate with insurance companies to come to a resolution and fight for maximum compensation. In order to get said compensation, attorneys must prove a series of proofs. Pictures and videos play a significant role in the strength of a victim's claim. Furthermore, proof of serious injury(ies) and consistent treatment help to solidify a claim to an insurance adjuster and defense counsel.
2.       Insurance companies do not desire to pay out full policy settlements. They would much rather prefer to have victims settle for a fraction of that. When accident victims are not represented by an attorney they tend to accept the first offer provided by the insurance company, and that number is usually very low.
3.       In cases where the victim is seriously injured and experiences psychological and physical trauma, attorneys will use medical records, depositions, pictures, and videos to argue that their client should receive maximum compensation. With these different methods of proof, insurance companies are more willing to negotiate a fair settlement offer.
One of the impacts of the accident is the costs of hospital bills and medical expenses. What many people do not know is that in New York, medical bills tend to be covered by No-Fault Insurance, which can provide up to $50,000 in coverage. This coverage is not guaranteed to every accident victim. Those who are not covered tend to have to pay their treating physicians at the end of their case, with money from their settlement award. However, a good personal injury attorney will negotiate these medical bills down so that their entire settlement award is not wiped away because of outstanding bills.
4.     Accident Victims may find it difficult to ascertain if their case is worthy of compensation, which is why it is best to consult an attorney. A layperson cannot accurately determine a case's value. Many factors go into determining compensation. These factors include, but are not limited to: property damage, lost wages, MRI reports, and treatment. The personal injury attorneys at Elliot Ifraimoff & Associates know how to weigh and assess these aspects of a case in order to present a strong claim to insurance companies.
Personal Injury Laws and Liability Rules in New York
Here are some things you should know regarding bringing a personal injury action in New York
·  The Statute of Limitations to bring a personal injury action is 3 years.
· Every driver in New York is expected to have No-Fault insurance
·  A Notice of Claim, which is filed in the event you are bringing an action against a municipality, must be filed within 90 days of the accident
Benefits of Hiring An Experienced Personal Injury Attorney in Queens, NY
Here are some of the benefits of retaining a personal injury attorney.
1.       Hiring a personal injury attorney allows you to trust that your case is being handled with care by professionals who know the law and have decades of experience.
2.       No upfront fee payment. At Elliot Ifraimoff & Associates, you only pay us if we win your case. The attorney's fee comes out of your settlement as opposed to your own pocket.
3.    Representing yourself in court is not easy. Especially if you are trying to recover from injuries. Having a lawyer speak to the judge and opposing counsel on your behalf saves you time and headaches. Attorneys understand legalese and the proper court procedures and protocols. This makes the process of your case much smoother and less overwhelming.
9.       Improved Settlement rate. Those who entrust an attorney to get them a fair settlement are less likely to take home a "lowball" offer from the insurance company. Usually, laypersons do not know how to fight for a full policy settlement.
11.   Access to the best medical care. The quality of health care treatment you receive determines how soon and how well you heal from your injuries. Attorneys will refer you to top-notch medical professionals who can ensure that you receive the right treatment during the legal process.
FAQ
When Do you need to reach out to a lawyer to help with a personal injury case?
You should engage the services of a personal injury attorney immediately after an accident.
What is the percentage paid to personal injury lawyers?
Most personal injury attorneys charge 33.33% of the settlement award.
What should I expect from a personal injury consultation?
You will sit with an attorney and go over the details of the accident such as the time and date, pictures and videos, license plate information, and how the accident occurred. The legal process will be explained to you and medical treatment referrals would be provided. Additionally, the law office may request copies of the police report, MV-104 form, and information about witnesses.
What is the duration of a personal injury case?
Personal injury cases can take anywhere from 8 months to 3 years to settle. The reason cases usually take a few years to reach a conclusion is that they went to trial. Going to trial usually means that your attorney believes a proper settlement offer will only be provided if they take the insurance company to court. Your attorney will make sure you are well aware of the trial process and all that it entails.
Final Note
Accidents are a part of life and can occur at any given time. As a victim of an accident, you have a right to seek compensation. It is best to hire a personal injury attorney to fight to get you a fair settlement offer.
Visit Elliot Ifraimoff & Associates today! We have attorneys who have decades of experience in personal injury law and have won millions in settlement awards for our clients.