New Yorkers sustain injuries every day, and in some situations, the negligence of others causes those injuries. Although any injury is traumatic, you may face even more challenges if someone else's negligent actions caused injury or the death of a loved one. How can you obtain all the medical treatment you need, pay your bills while you aren't working, repair your car, or deal with permanent repercussions after your car accident?
Questions like those bombard you, but you need to focus on recovery rather than worry about anything else. You need to hire the best personal injury lawyers to take those burdens away from you. Elliot Ifraimoff & Associates, located in Queens, has over 60 years of combined experience, and we want to help you.
What Should You Do After an Accident-Related Injury?
An accident will shake you up, and you might not think clearly afterward. We want you to know things you should do and should not do immediately after your accident. 
If you are severely hurt and can't do these things yourself, ask someone to do these things for you:
Notify police or other appropriate authorities.

Use your phone. Take videos and photos of everything you can, including your injuries, the entire accident scene from several points of view, anyone who saw the accident happen and other damages the accident caused. Also, make videos or voice recordings of what happened leading up to the accident and witness statements.

Get a medical assessment and all necessary, recommended treatment.

Contact personal injury attorneys.

You also need to know these things that could damage your case. 
But don't:
Make any social media posts about the incident

Admit to fault

Sign anything without your attorney's approval

Make any false statements verbally or in writing

Contaminate evidence by hiding it or disposing of it

Refuse or discontinue recommended medical treatment
What Kinds of Injuries May Qualify for Compensation?
Your lawyer will tell you if the specific circumstances of your accident-related injuries make a valid personal injury case. Your injury must result from the negligence of others. 
However, several types of situations may qualify:
Loss of limbs

Dog bites

Product liability

Slips and falls

on someone else's property

Medical malpractice and wrongful death
There are different categories of damages in personal injury cases: Economic and non-economic.
Economic Damages
Unfortunately, accident-related injuries can cost you a lot of money. You might have costs for long-term medical treatments, rehabilitation, medications, and other medical bills. Time lost from work can cost you lost wages; you might even lose your job if your injuries disable you. You might need help taking care of your children, which costs money.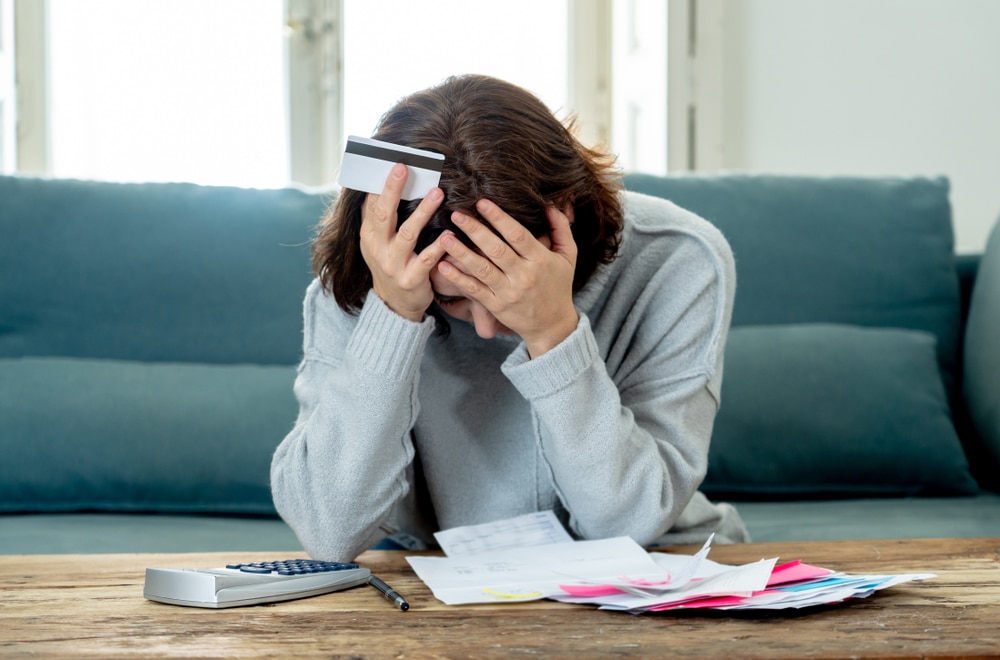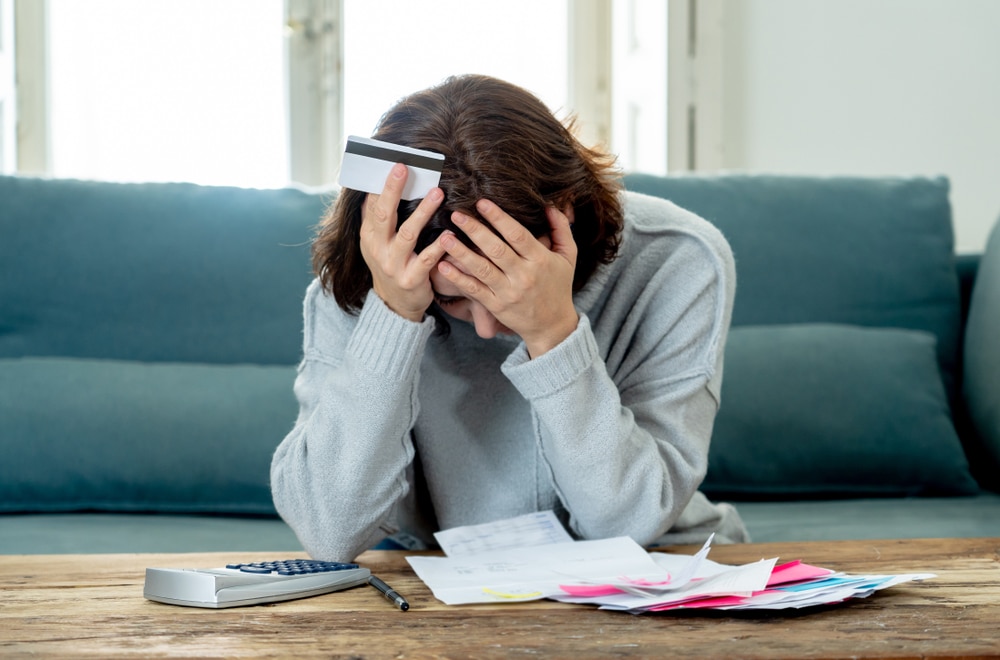 Insurance companies will try to get you to agree to a low amount of damages because they know you need money right now. However, the amount they offer might not be enough to cover all your expenses over time. A good personal injury firm won't let them get away with it.
Non-Economic Damages
You've probably heard of pain and suffering. Not every loss is financial, but you still deserve compensation. An accident-related injury might cause psychological or emotional impairment, permanent disfigurement, severe problems with your spouse, or permanent disability. You might not be able to enjoy life as you did before your accident.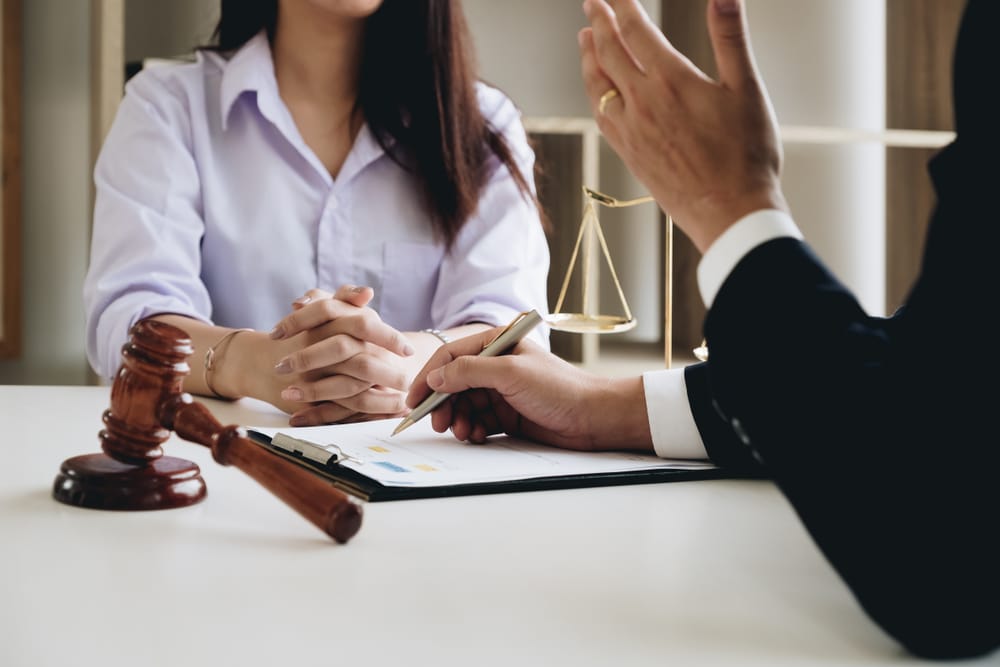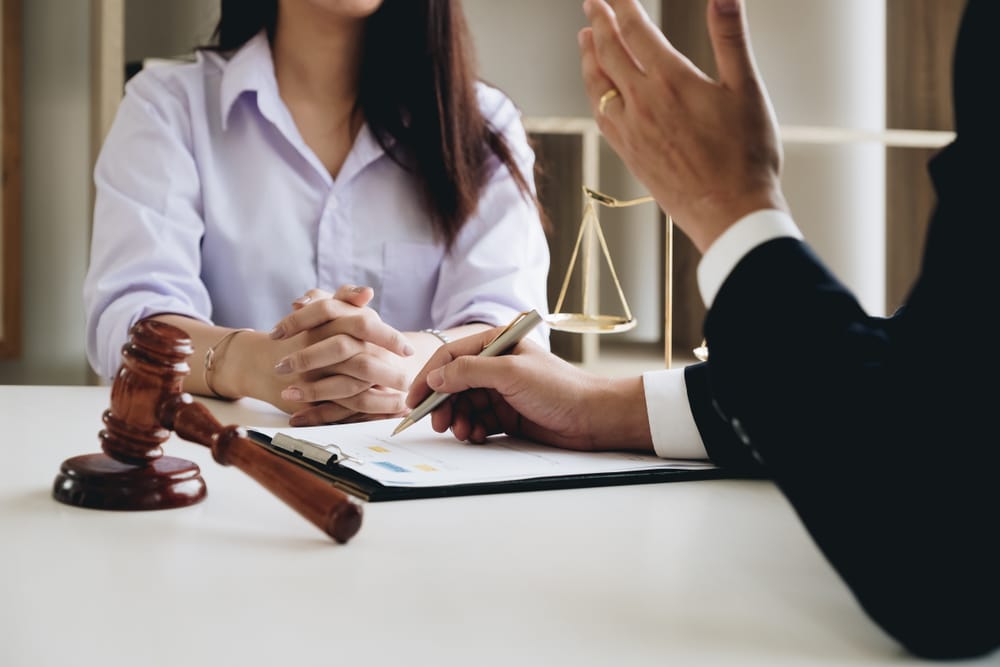 If your injury caused any of those things, you might receive compensatory or punitive damages. Strict criteria govern your eligibility; you must prove several things to receive these damages. Without the advice and assistance of a personal injury attorney on your side, you might lose out on this money. Not every case qualifies, but your lawyer will tell you if yours does and will gather the necessary evidence to prove your case.
Why Does Proving the Negligence of Others Matter?
You can't sue someone just because you fell on their property, for example. That fall must result from the property owner's negligence before you can receive damages.
Personal injury negligence cases must have these elements:
The other party owed you a legal duty of care.

That party did not fulfill that duty of care.

An accident injured you or killed a loved one.

The other party's failure to fulfill their duty of care directly caused the accident and the subsequent injury or death.
"Duty of care" means that people must act in specific ways. For instance, drivers should focus on driving safely; companies should take precautions to ensure the safety of their employees, and property owners should remove safety hazards or warn of their existence.
Using those examples, let's look at ways those people might not fulfill their legal obligation to provide a duty of care. Drivers might use their phones to text while driving, companies might not maintain equipment properly or require their employees to work in unsafe conditions, and property owners could fail to remove ice from walking areas within a reasonable time. Any of those things can cause accidents.
A motor vehicle accident might involve you as another driver, passenger, bicyclist, motorcyclist, or pedestrian injured because of the accident. A workplace accident could injure you, or you may fall on the ice and break your leg.
You must prove that any of the other parties' negligence directly caused your injury. The driver who was texting caused the auto collision, thereby injuring you. The company made you work with unsafe equipment, hurting you as a result. The property owner didn't post a sign warning of the ice present or didn't clear the ice as soon as they could, causing your fall and a broken leg.
Some negligence cases are straightforward, but others are very complex and difficult to prove. You must examine police reports, photographic evidence, witness statements, video surveillance recordings, cell phone records, and other information sources to build a case against the negligent party. Your attorney has the resources to accomplish that.
Why Should You Hire a Queens Personal Injury Lawyer?
The state of New York has complicated laws and rules in place that govern personal injury cases. Top personal injury lawyer Elliot Ifraimoff and his associates work with these laws every day. We will do several things to get the compensation that you deserve.
1. We Fight for Your Best Interests
Accident-related injury cases most likely involve insurance companies. These insurance companies are huge and have almost unlimited resources. In auto accident cases, two or more insurance companies are potentially involved. While you purchase insurance to cover your losses, the companies don't want to pay out any more than they must. Other types of personal injury cases can include more than one insurance company as well.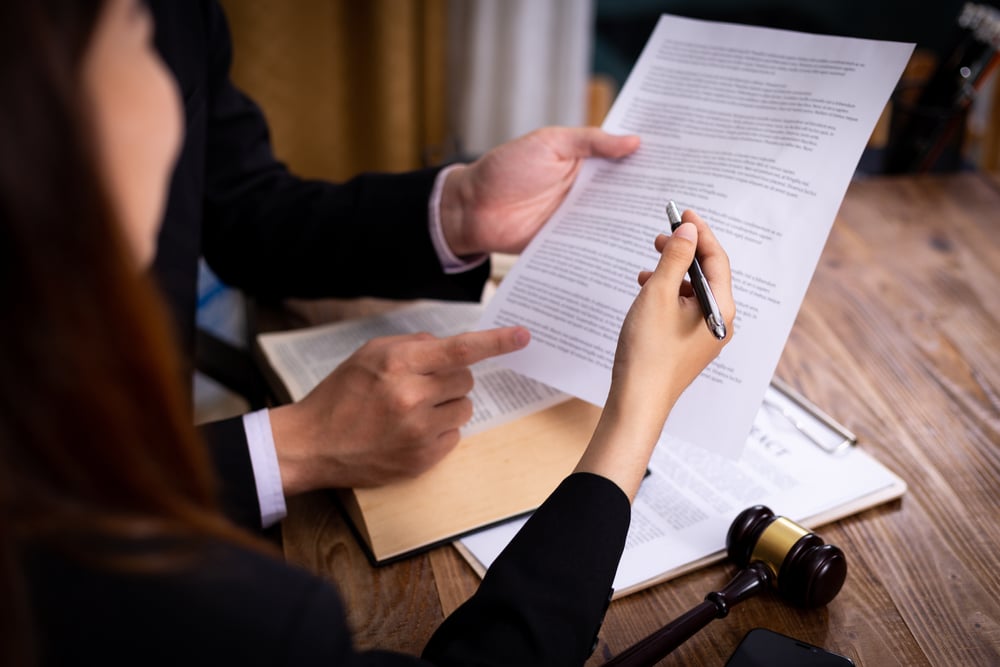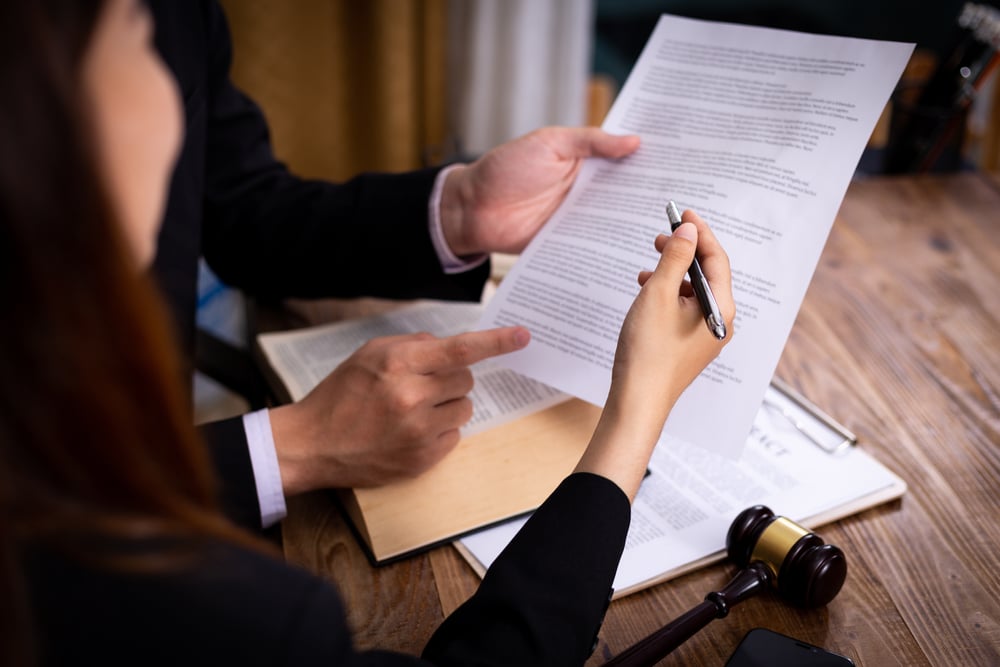 If you try to deal with insurance companies on your own, they will see an easy win. They know you don't have the knowledge or experience to take them on. The insurance companies won't make a lowball settlement offer with your personal injury attorney in your corner because they know your attorney will turn it down. They will show more respect for you because you have an attorney representing your interests.
Insurance companies know that they have the time and money to get through months or even years of waiting for your case to settle; they also know that you most likely don't. Every day they don't pay is another day they gain interest in your money. Often, they use delaying tactics to prolong the process of your case, hoping that you will get so frustrated that you accept an unfairly low settlement.
We at Elliot Ifraimoff & Associates don't allow unnecessary delays on our watch. We know that you are more than just a number, you are a person who deserves timely and optimized compensation.
2. We Give You Peace of Mind
We know that the most important thing you should do after an injury is to recover without stressing about anything else. You are likely experiencing pain, emotional and mental turmoil, financial difficulties, and even strain in your personal relationships. Everything involved in a personal injury case can cause severe stress and anxiety, directly affecting the time it takes you to heal from your injuries.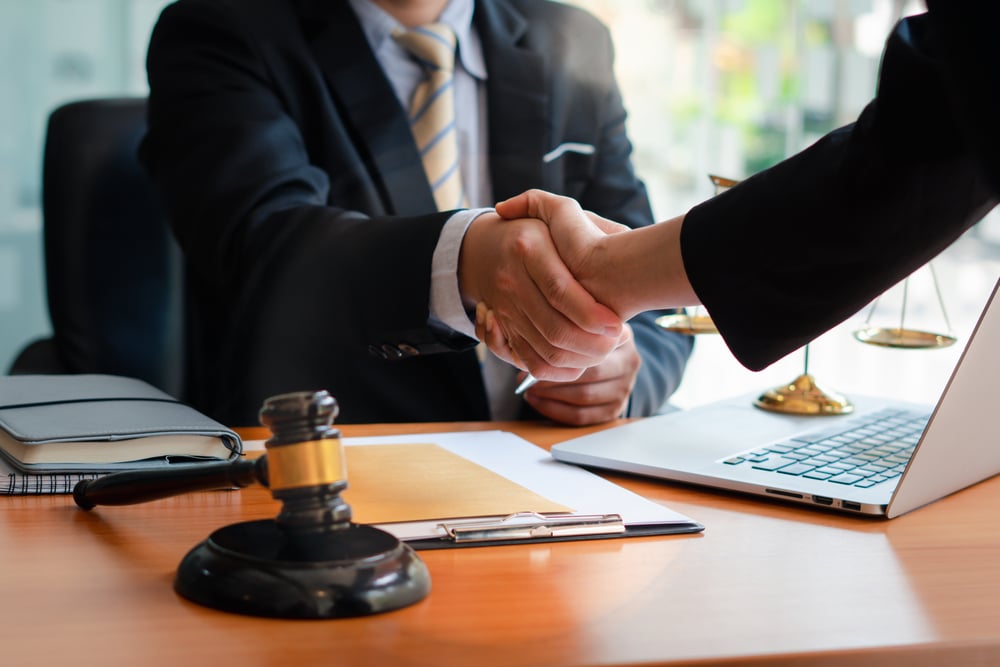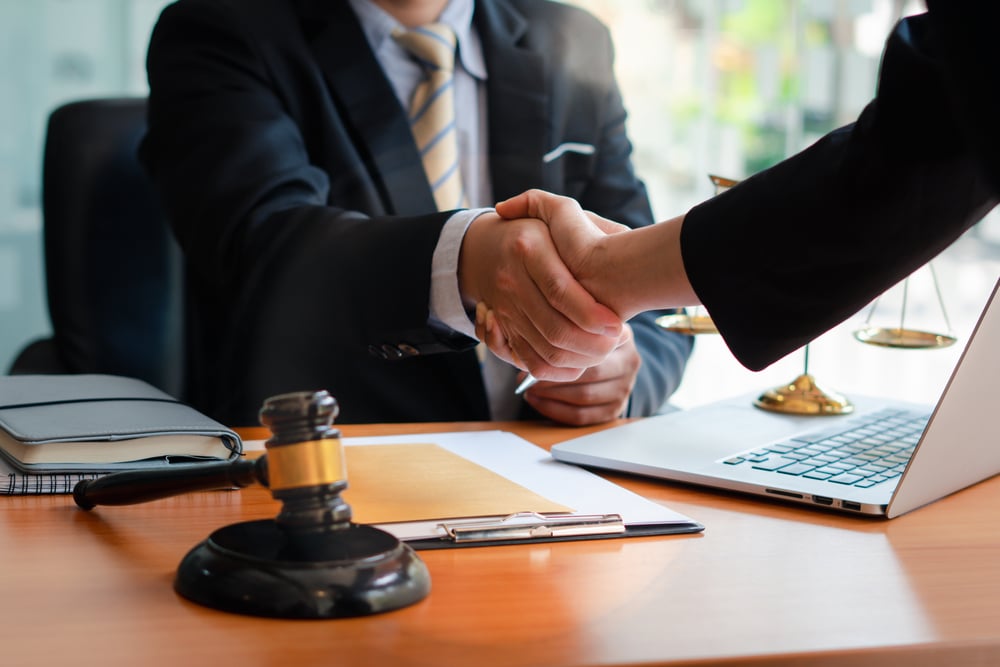 You aren't just hiring a lawyer when you hire Elliot Ifraimoff & Associates. You're also gaining a partner who will be at your side throughout the difficult days ahead. You can rest assured that your case is in capable, caring hands.
As your case unfolds, you will have new questions, but don't worry. Our helpful and knowledgeable attorneys and staff are here to provide assistance and guidance. We want you to understand all aspects of your case.
3. We Dedicate Our Resources to You
Personal injury cases require lots of time, knowledge, and effort that you might not have. Your Queens personal injury law firm has the resources to help you with every aspect of your case.
We will:
File all necessary paperwork on time.

We know what paperwork to complete and when to turn it in. More importantly, we know how to do it correctly.

Assist you in filing workers' compensation claims if needed.

Help you get the medical care that you need.

Use our team of investigators to thoroughly look into all aspects of your case, using some avenues that are unavailable to you. We can obtain cell phone records of all drivers involved in a car crash, for instance. Remember that we told you not to post anything on social media about the accident? We will also scour the social media accounts of other parties in your accident.

Do everything possible to show that you had little or no responsibility for the accident. You may receive more compensation if we prove that the other parties involved were responsible.

Use our negotiating experience and techniques to get you the maximum amount of compensation that you deserve.
4. We Give You Unbiased Advice and Guidance
Your family and friends are likely to give you their opinions and advice after your accident. They mean well, but their personal relationship with you sometimes biases their advice. While that can provide you support, unless they know the laws and rules involved, taking their advice isn't necessarily in your best interests.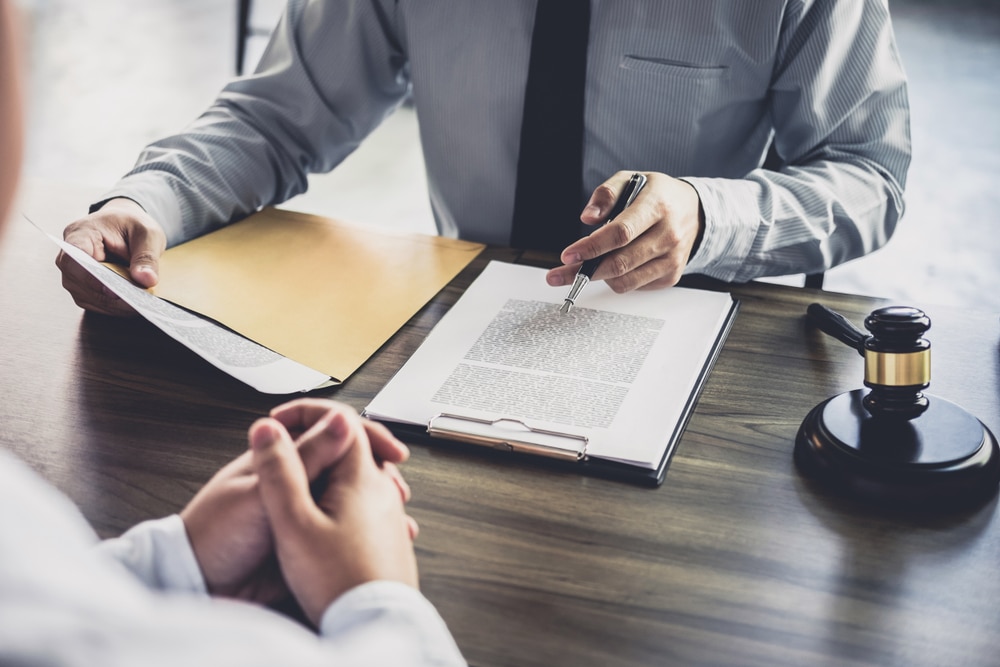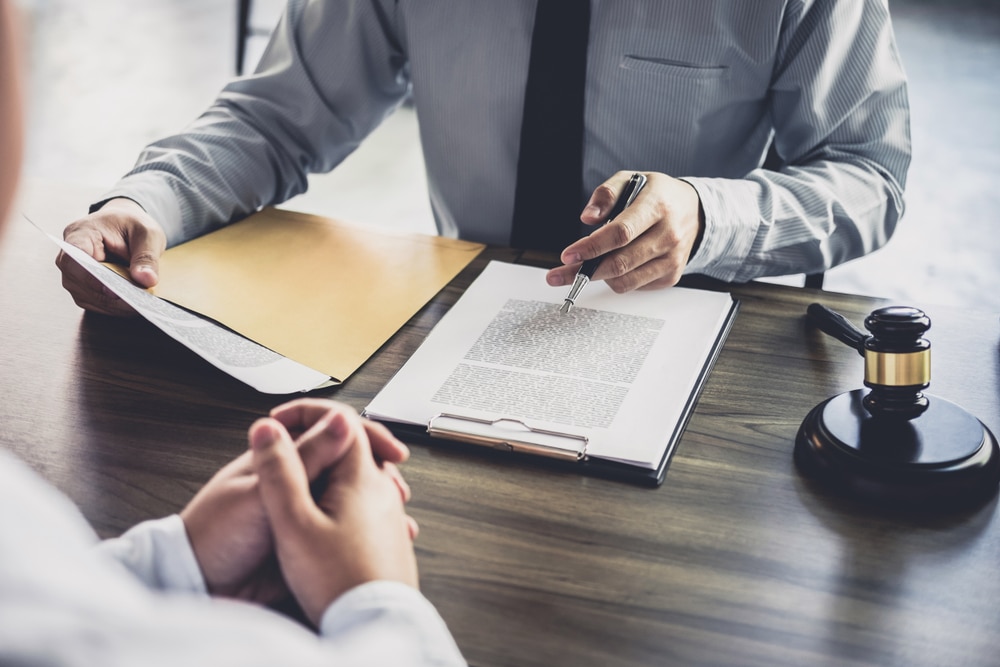 During your free consultation, we will assess your case without bias and give you a knowledgeable, experienced opinion of your options. We can tell you about legal and other avenues available to you, what each option involves, possible outcomes, and our suggested strategy to obtain the maximum amount of compensation for you.
5. We Know the Law
New York is a no-fault state that uses pure comparative negligence and joint and several liability rules. Are you wondering what all that means? Your top personal injury lawyer from Elliot Ifraimoff & Associates can explain it to you in detail and tell you what it means to you and your case.
With us on your side, you don't have to worry that you aren't familiar with the insurance or medical laws that are potentially involved in your case. You don't have to wade through anything alone.
Our experience covers knowledge of both the applicable laws themselves and how to use them to your advantage during negotiations with insurance companies and in court if needed.
Hopefully, this is the first and only time you need to deal with a personal injury case, but we handle these cases every day. We will use our knowledge and experience to make the process as easy as possible for you while getting the largest amount of compensation.
We know whom you can and can't sue for damages. In some cases, you can file a civil suit in addition to your insurance claim. However, these cases can be tricky because of everything you must prove. If your case qualifies, rest assured; that we will gather the evidence required to prove your case.
6. We Work Hard To Get Maximum Compensation for You
Insurance companies don't want to let go of their money. As experienced negotiators, we will gather evidence and use proven tactics to fight them and force them to award you the highest possible amount of monetary damages.
In the rare case that we are unable to settle your case out of court, we will continue to fight for your rights throughout your trial. We don't intend to allow the insurance companies to cheat you out of the money you deserve, and we will use all legal means necessary to prevent them from doing so.
7. We Offer a Free Consultation
The last thing you need to worry about is paying an attorney to tell you if your injury qualifies for a personal injury case. That's why we offer free initial consultations. We will assess the circumstances leading to your injury or the death of a loved one and tell you the options available to you.
When Should You Hire a Personal Injury Attorney?
Although you don't have to hire a lawyer immediately, having an attorney involved as soon as possible after your accident is very beneficial. We at Elliot Ifraimoff & Associates will go to work for you as soon as you hire us, paving the way for an easier overall process and a more positive outcome for you.
To make your case stronger, we need to gather important evidence quickly. If you wait to hire a personal injury law firm, businesses may overwrite video surveillance tapes with new recordings or witnesses could forget important details, for example. If we hit the ground running from day one, we can usually avoid these potentially harmful things.
You must meet many deadlines in personal injury cases. You need to file certain paperwork at the correct times and in the right order. Don't miss those deadlines because you don't know about them; let us deal with them for you.
Are You Ready To Hire a Top Personal Injury Lawyer in New York, NY?
You deserve to retain the services of the best personal injury lawyer available. Elliot Ifraimoff & Associates cares about your personal injury situation, and we want to help you. Our experienced attorneys give you the time, attention, and dedication that you deserve.
In instances when an accident-related injury calls for both personal injury claims and civil lawsuits, hiring one attorney who can handle both cases is smart. One investigation provides evidence for both cases, and you only have to deal with one attorney. We know that your time is valuable and trying to juggle meetings with two attorneys is stressful. Elliot Ifraimoff & Associates can manage both types of cases for you.
Our highly-rated personal injury lawyers have recovered millions of dollars worth of damages for some of our clients. Our track record proves that we can get the job done. Let us recover the damages for you.
Contact us today to schedule a free consultation and we will assess your case and discuss your options for legal services. Call us at (888) ASK-ELLIOT / (888) 275-3554 or (718) 205-1010. If you prefer, use the live chat feature on our website or fill out our online form.