Car accidents can be frustrating, overwhelming, or even annoying, especially when claiming lives. Getting involved in such a scenario can cause you pain and/or severe injury—Understandably, no one plans to be involved in a car accident.
Mental and physical injury, unplanned medical bills, absence from work, and all other demanding factors can cause unwanted stress.
You might also get confused about what to do next. The answer is to: hire an attorney!
In New York you have a legal right to file a personal injury claim. A lawyer will seek to get you compensation for all of your injuries -both physical and financial.
Below is a list of five reasons why you should act fast whenever you get into an accident.
5 Major Advantages Of Hiring Car Accident Lawyers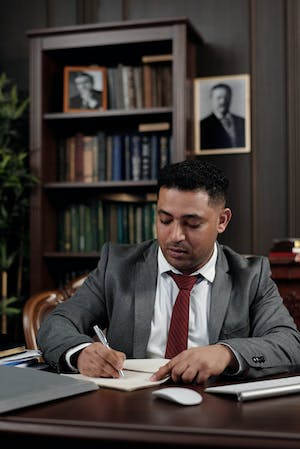 1. Creating Evidence To Backup Your Claims
In a New York car crash, there are effective types of evidence you can use to back up your claim. An attorney knows best on the kind of evidence that should be put forth to support your case.
This evidence may include;
A witness statement
Medical lab tests and scans
Photos of the accident scene taken by witnesses or CCTV
Security camera footage
Medical reports
Accident reports
In some severe cases, an attorney may need to hire an accident reconstructionist to strengthen the case if it is alleged that there was a defect in the vehicle.
2. Conversing With Insurance Companies
You need a professional attorney to work with insurance firms for fair compensation.
Dedicated car accident attorneys have adequate skills and understand how to negotiate with an insurance company that the average lay person does not.
If you enlist the services of a competent attorney, your chances of getting a more fair financial compensation increase.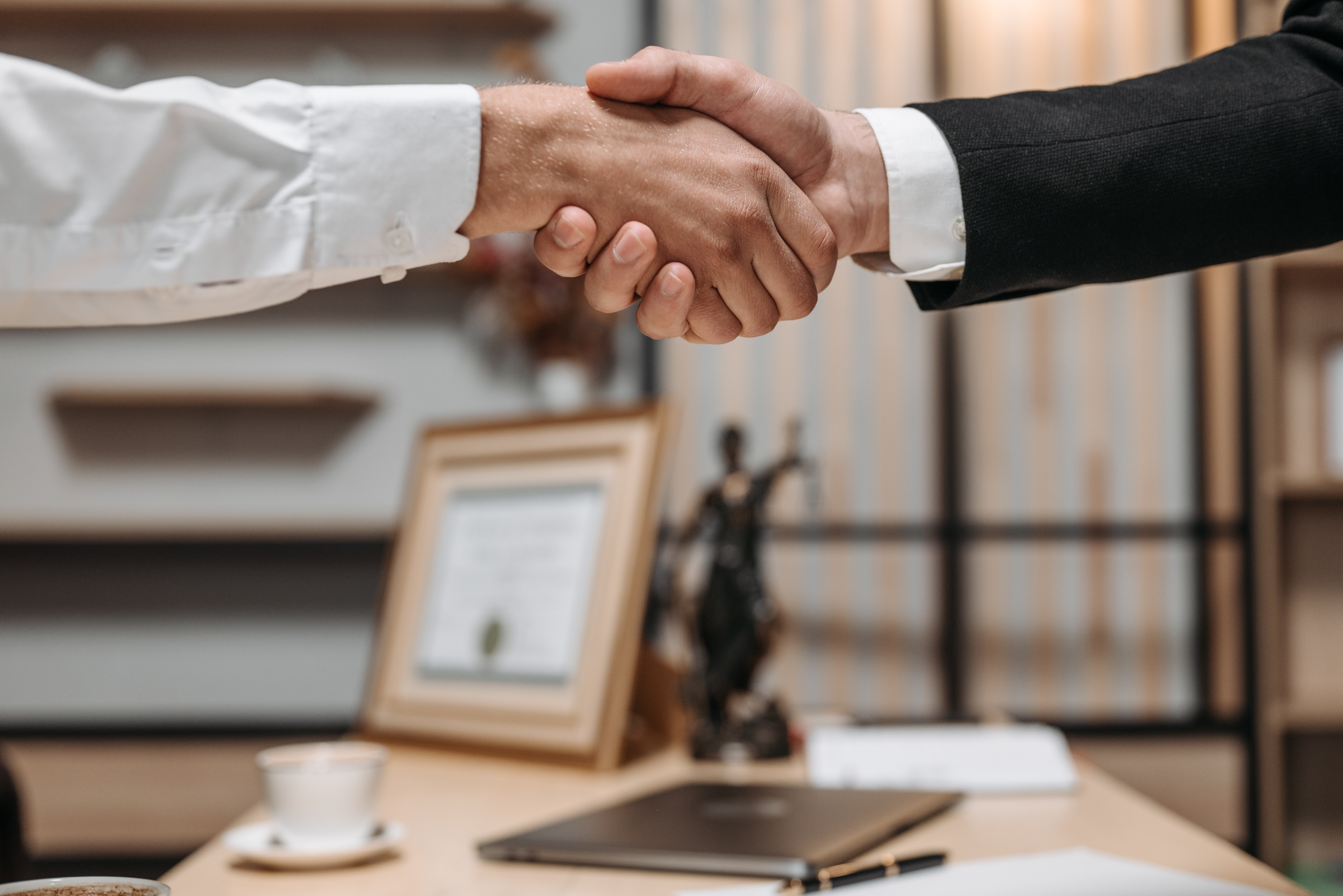 3. Understanding Of The Legal Proceedings
There is a benefit to having an attorney who is well versed with the legal process handling your case.
Queens car accident attorneys at Elliot Ifraimoff & Associates, Pc will not only help you get justice but will strive to get you compensated for lost wages , physical and emotional injuries, and even property damage.
These will give you an edge in winning the case—showcasing the power of an experienced and capable lawyer!
4. Specified Options For Settlement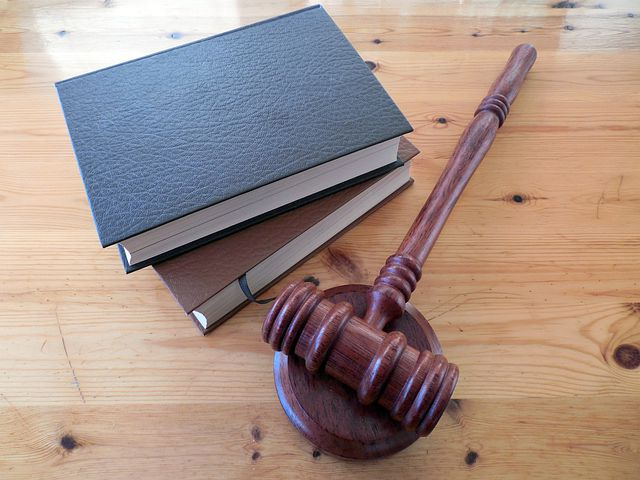 It is your lawyer's responsibility to educate you on updates on your case. Your attorney will let you know when a settlement is low or fair. An attorney who finds that the settlement is low can advise you of your options to go to court and fight for a more fair offer.
5.  Compilation of Medical Records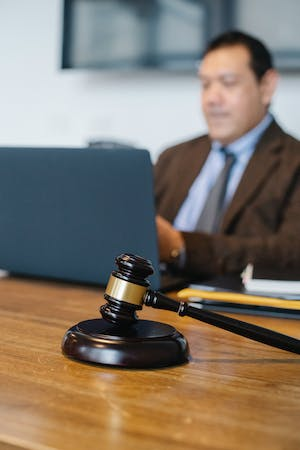 After your car accident injury, you will need recovery treatment, which means the medical reports will also serve as evidence in the accident claim.
Your lawyer will work with the healthcare providers to make sure they document every medical visit, operation and procedure.
This report is also essential for auto accident claims in New York.
Though, this process is somewhat complicated and time-consuming.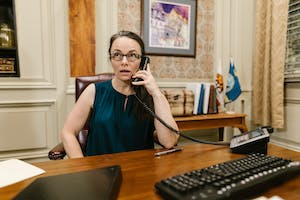 You need assistance from a car accident attorney you can rely on to actively represent you during the devastation that commonly accompanies a car accident. With over 60 years of combined legal expertise handling personal injury cases, the Elliot Ifraimoff & Associates PC team can help you get the money you need and deserve.
We understand the impact of car accidents and how they can change a persons' life forever.
We are aware of the strain an automobile accident places on victims. Because of this, we work hard to make sure you feel confident in our legal expertise and can rely on us to handle your case, leaving you more time to concentrate on your recovery.
Contact our office right away to schedule a free consultation with a personal injury attorney from the personal injury law firm Elliot Ifraimoff and Associates, PC. You can also call us at (718)-205-1010.