A fall can happen due to a variety of reasons. Unfortunately, a person's fall may be a result of conditions they had no control over. It could be from water, oil, or scattered objects on the floor that are invisible to you.
After a fall you may be wondering who you should hold responsible for your injuries.
If you or someone you know has experienced a slip and fall accident it is best to hire an experienced slip and fall injury attorney to advise you and handle your case.
What You Should Know About Slip And Fall Injury Case
Slip and fall victims need to be aware of the technicalities of a personal injury lawsuit before hiring a slip and fall attorney to file a case on their behalf.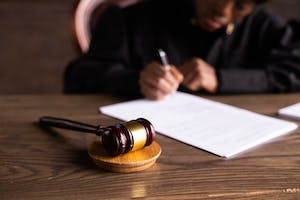 Let's look at an example; you were planning to visit a shopping mall, but a few minutes before you got there, a person spilled water on the floor, unknowingly to the owner. A short while after you enter, and slip and fall due to the wet floor.
You may be thinking of who you can sue. Your first step should be to hire a personal injury attorney. They can advise you of your options and evaluate your claim.
Standard of Care
Property owners have a duty to maintain a reasonable standard of care for all visitors. Therefore, you can sue for damages if you had a slip and fall in an environment that fell below that standard.
Whether an accident happens in your apartment building, a grocery store, or someone else's home, it is best to hire a personal injury attorney to assess your claim.
Damages
In the event you had a slip and fall accident, you must provide evidence that your injuries are a result of the fall. Proving these damages can strengthen your claim for compensation. Injuries can be physical and financial. Examples of financial injury include:
Medical bills
Withdrawal from work
Loss of income earnings
Inability to provide household fees
The advantage of hiring an experienced personal injury attorney is to have a professional seek compensation on your behalf.
Am I Eligible To File A Claim For A Slip And Fall Accident?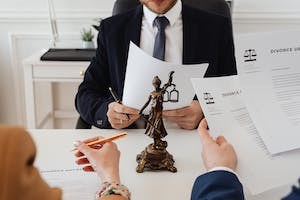 The simple answer is Yes! But the case hinges on whether or not the property owner was negligent.
New York law requires a property owner must make his or her premises safe for visitors and even trespassers. If a property owner breaches their duty of care, you have a right to sue!
You can hire a personal injury attorney to gather the necessary evidence to prove your case and negotiate a settlement with the insurance company or the property owners.
Need the Service of a Slip and Fall Injury Law Firm in Queens? Elliot Ifraimoff & Associates, PC is here to serve you!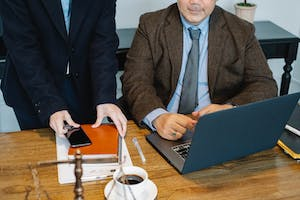 It would be best if you retained a slip and fall attorney who will fight for your compensation while you focus on healing from your injuries.
With more than six decades of combined legal expertise handling personal injury cases, the attorneys at Elliot Ifraimoff & Associates PC will help you get the compensation you deserve.
Moreover, we have two goals for every client: to get you as much compensation as possible and to make sure you're comfortable from the beginning of your case all the way to the end.
Contact our office immediately to schedule a free consultation with a slip and fall injury attorney here at Elliot Ifraimoff and Associates, PC. You can also call us at (718)-205-1010.