It is well known in the United States that the legal process can be a slow one, which is summed up by the famous quote "the wheels of justice turn slowly."
We know our clients want immediate results and personal injury attorneys want the same.
The time it takes to file a personal injury lawsuit depends on different factors.
We've had cases where clients would ask, "how long does this process take?" And we proceed to tell them the state in which you litigate the case matters.
How long a personal injury lawsuit takes to reach a trial phase varies.
Nevertheless, in Queens, it takes a minimum of a few months or two years.
Importance Of Personal Injury Lawyers
If, at any point, you've sustained an injury in an accident or been a victim of any incident in New York, NY. We understand that you are on a journey that might be very unfamiliar to you.
Here is why you must start investigating your personal injury claims as soon as possible, and hire an attorney.
1. You Meet Lawyers Who Look Into Your Case
An attorney knows how to assess your claim's strengths and weaknesses after reviewing the evidence provided.
For instance, in a case where a motorcycle operator was a victim of a ghastly accident by a motor driver, it is the duty of an attorney to collect evidence from the scene, such as security surveillance footage and property damage photos.
2.   You Get Medical Attention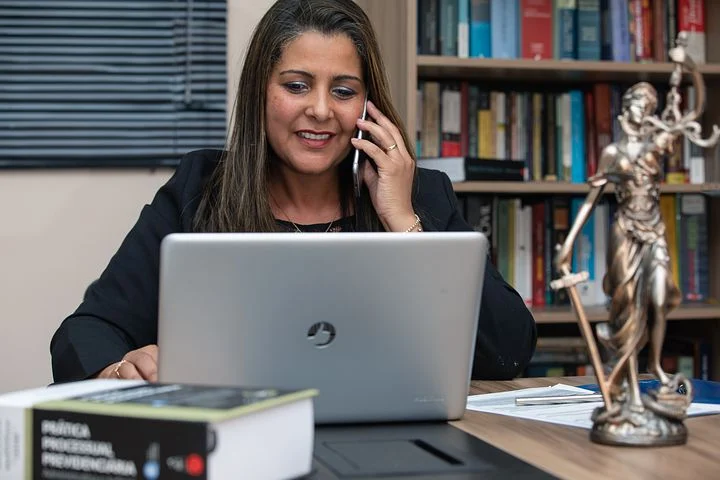 After the incident, the next phase is for you to receive medical treatment for your injuries. In most cases, medical bills are covered by the insurance company.
Additionally, to get fair compensation, your personal injury attorney will present medical records from medical professionals, such as Physical therapists, pain management doctors, etc. to the insurance company.
3. File A Lawsuit For Personal Injury
Personal injury lawyers will file a claim in the proper civil court if your case needs to proceed to trial. A trial likely wont take place for 1.5 to 2 years after filing the proper court documents.
Another reason to engage a personal injury attorney is to ensure you file your civil action lawsuit before the statute of limitations runs out.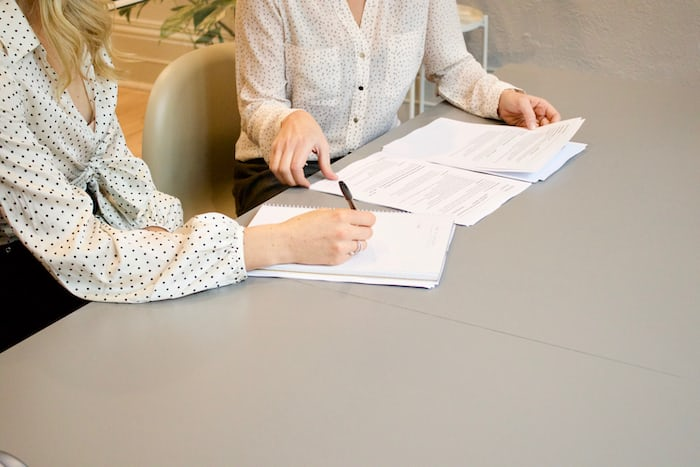 4. Negotiation Of Settlement
It happens that, Insurance firms work with a group of lawyers with a lot of expertise in reducing insurance payouts to accident victims who suffer personal injuries.
It is beneficial to you to hire an attorney who can negotiate a favorable settlement with the insurance company.
5. Opportunity Of Building Solid Cases
Your chance of having an experienced attorney in queens to handle your case strengthens your chance of winning complex cases like;
Characteristics Of A Personal Injury Lawyer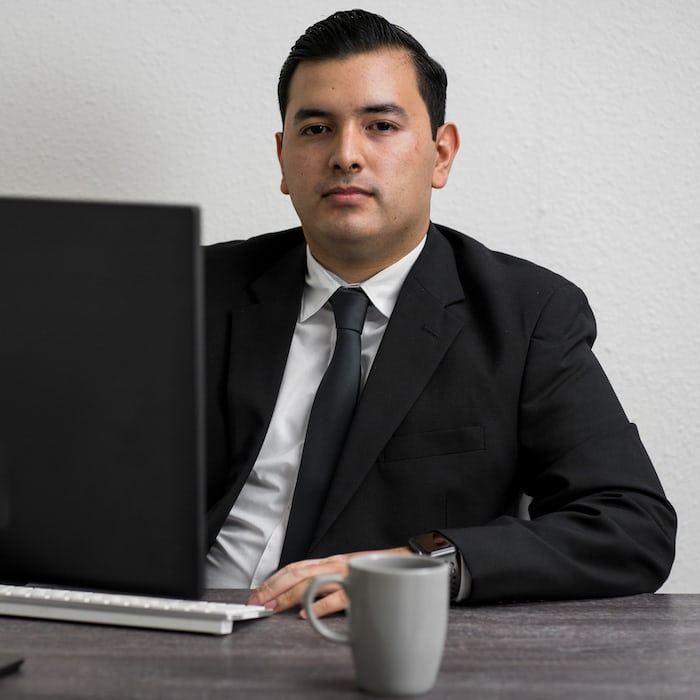 A personal injury lawyer will have the following qualities to ensure your case is handled with professionalism.
We know you will only have one opportunity to sue the negligent party for damages, so we will make sure it's done properly.
1. They Are Responsive And Understand Your Pain
An empathetic attorney will handle the case in a professional and thorough manner, while also understanding your emotional and physical challenges throughout the process.
They are responsive to your calls, messages, and emails at any time.
2. No Payment Till After They Win
Your injury lawyer will not ask you for payment unless they win because they know they will get their fees on a contingency basis.
Also, make sure they explain their fee model before you sign your retainer agreement.
3. Previous Records Of Solid Settlements
The attorney handling your case must have a record of successful settlements—testimonials from previous clients to prove their success to you.
Additionally, find a patient lawyer who can litigate against your opponent for a fair settlement amount.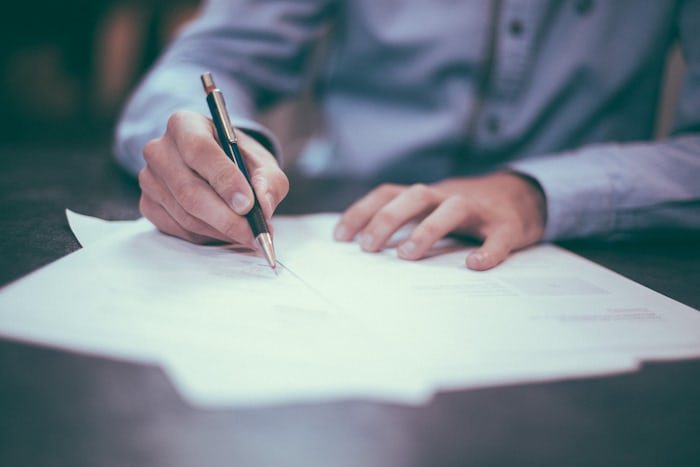 4. Expertise In Handling Personal Injury Cases
You wouldn't want someone who lacks experience handling your claim, that is why hiring the a competent. well experienced attorney is advisable.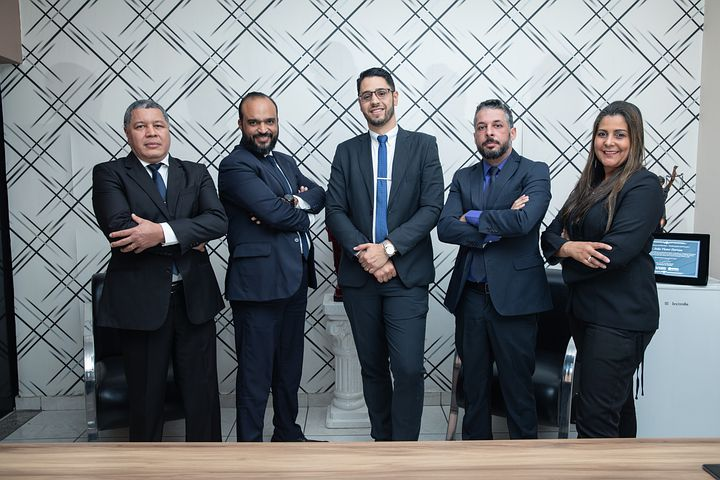 The go-to personal injury law firm in Queens is Elliot Ifraimoff & Associates. We specialize in handling personal injury claims involving motorcyclists, pedestrians, drivers, construction accidents, and other auto accidents.
We are ready to handle to your case and get you the compensation you deserve.
The best step you can take now is to call us for a free consultation and case evaluation at (718)-205-1010, and let us help you get back to your normal life after injury.